Discover Classic Cryo by Danaher
Pursue the near impossible with elegant, classic solutions to manifest optimal cryogenic performance from initial concept to fruition.
From Cryogenic Technical Services to High Precision Devices to Danaher Cryo...
over 25 years of developing elegant cryogenic systems and partnerships around the world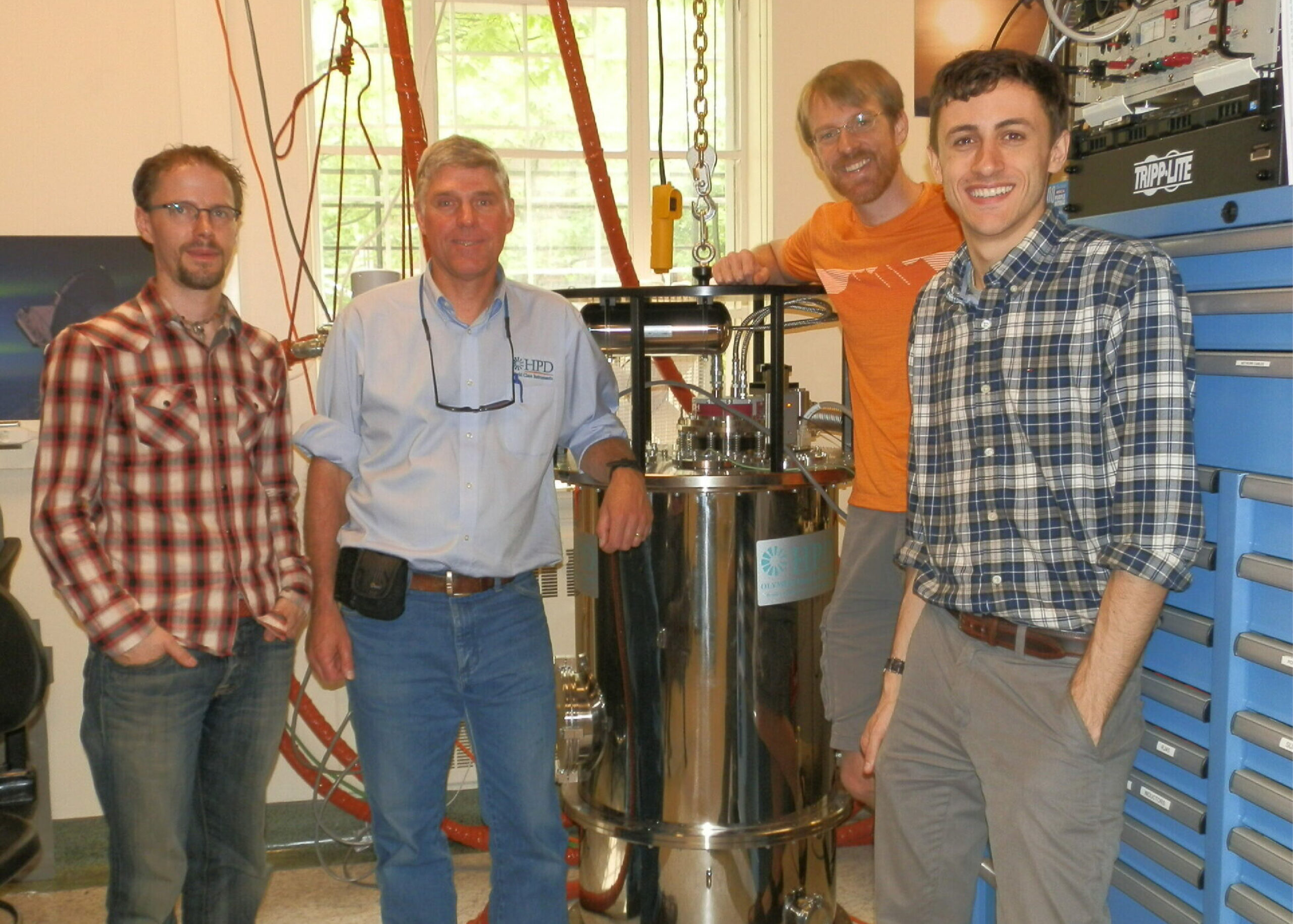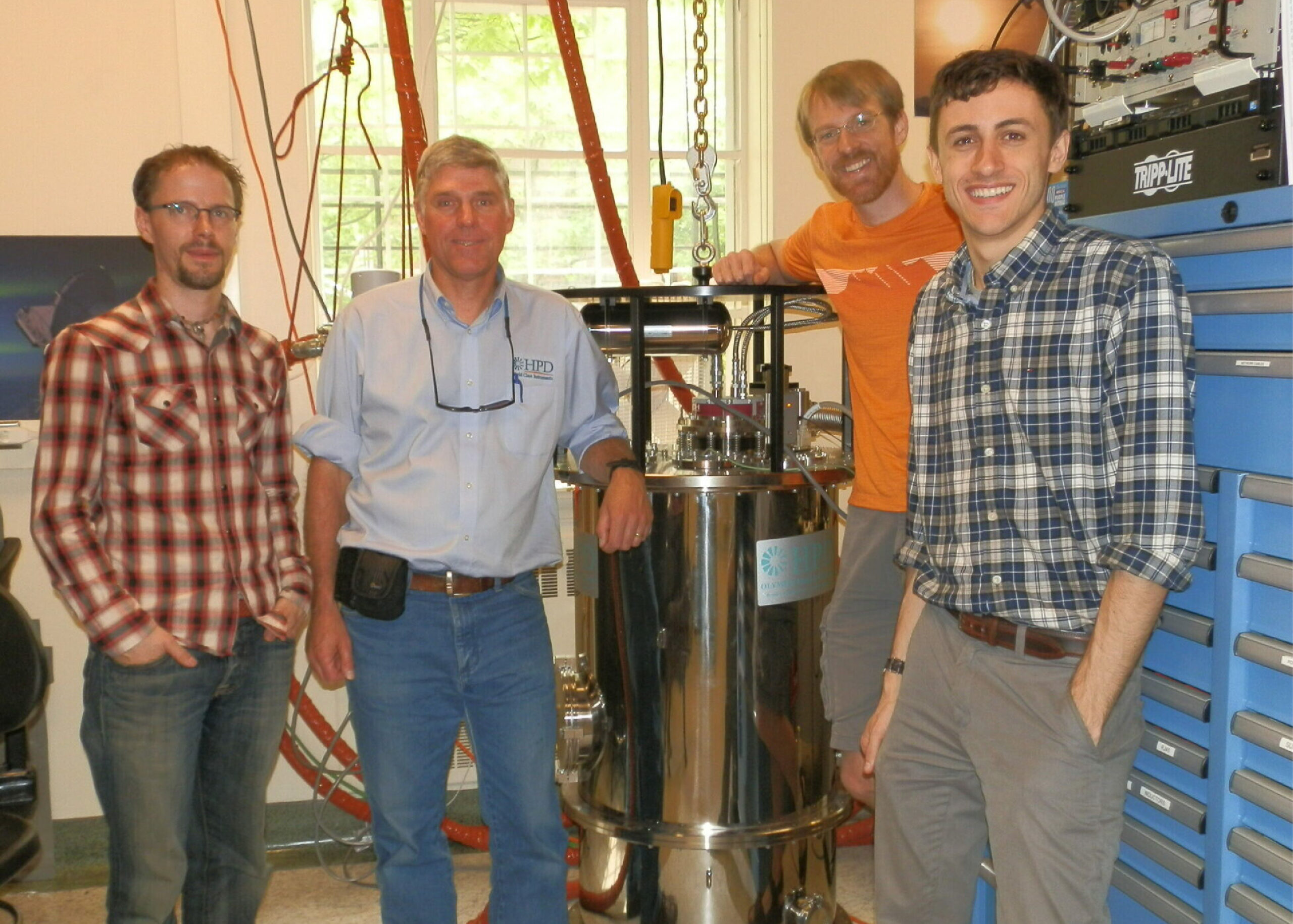 Commissioning a cryostat at the University of Toronto's Long Wavelength Lab, Department of Astronomy & Astrophysics
Decades of collaboration with
Hundreds of successful projects
"For many years Charlie has proven to be a valued partner in our cryogenic system development at Seeqc: starting from the initial conceptual design of how to test bare chips at 50 mK, leading the development team effort to the successful delivery of the cryosystems to our lab and debugging/optimizing their performances.
Additionally, and maybe most notably, Charlie never wavered when technical setbacks arose – as they inevitably do. Rather, he displayed perseverance and professionalism, and together we achieved great results."
Dr. Oleg Mukhanov, CTO & Co-Founder of Seeqc
Left: A Chip-Socket Tester developed at HPD in partnership with Seeqc for testing bare diced chips at 50 mK. Right: Experimental Space components of a 50 mK Cryogenic Chip Tester for 5mm bare-chips. Commissioned at Seeqc, Elmsford, NY.
Start a new conversation with Danaher
Request a quote, ask for technical support, partner with Danaher, & inquire about job opportunities